The Stories of Lean Urbanism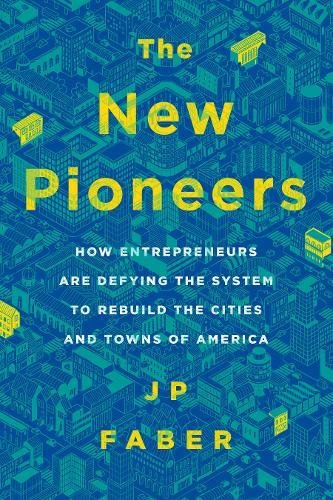 By J.P. Faber
Author J.P. Faber tells the stories that inspired Lean Urbanism. An optimistic look at how we can rebuild our cities and jump-start more small businesses. Today's innovators and builders have to ignore the rules, go where they aren't enforced, or learn how to hack them — unless their city governments reduce the obstacles.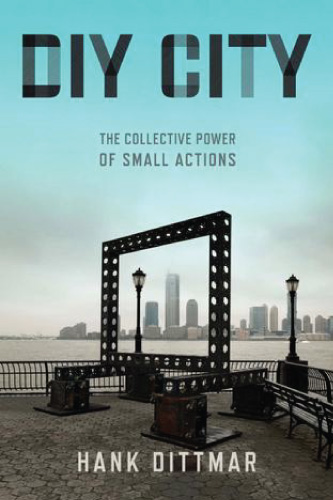 By Hank Dittmar
Hank Dittmar explains why individual initiative, small-scale business, and small development matter, using stories from his own examples. Includes a chapter by Brian Falk on the Project for Lean Urbanism.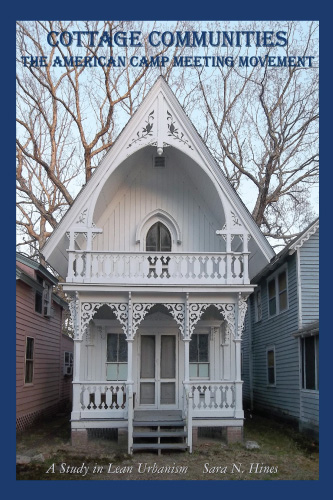 By Sara Hines
Religious camp communities date back to 1786, and more than 1,000 remain. These time-tested places have many lessons for Lean Urbanism: small or tiny houses, cottage design, pocket neighborhoods, site planning, affordable housing, self-building, efficient living. Sarah Hines visited more than 50 to learn and compile those lessons.